Specialist car services
Enso Automotive is the culmination of an ambition to offer the very best independent expertise and car care for the great sporting marques.
Founded by respected Ferrari specialist Mike Durham and backed by one of the best-known names in the UK prestige, performance and supercar sector, the team have well over 50 years of direct experience.
Our mission is to offer outstanding service to owners through the application of our experience.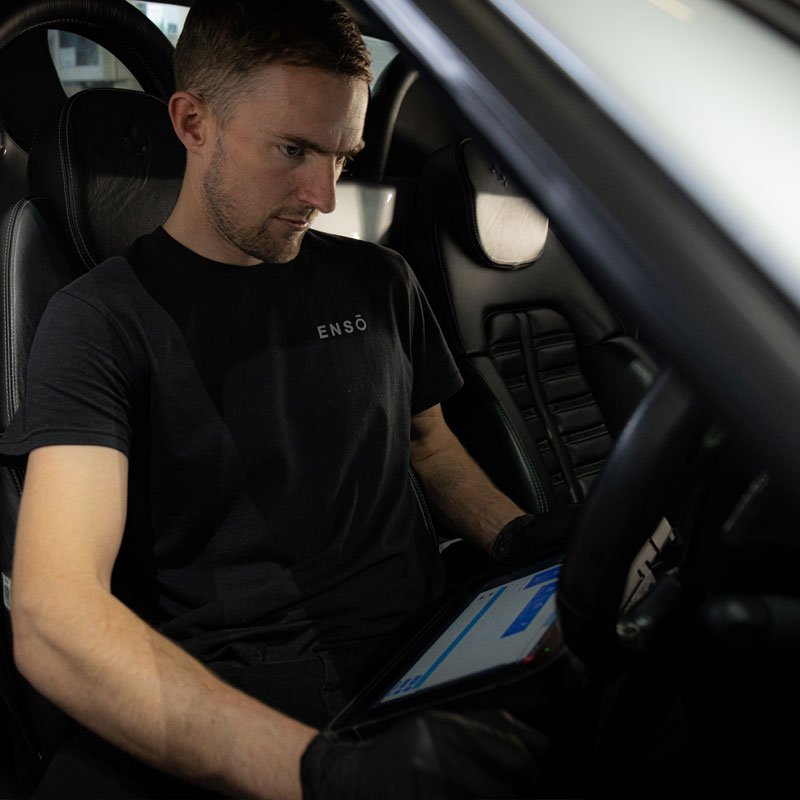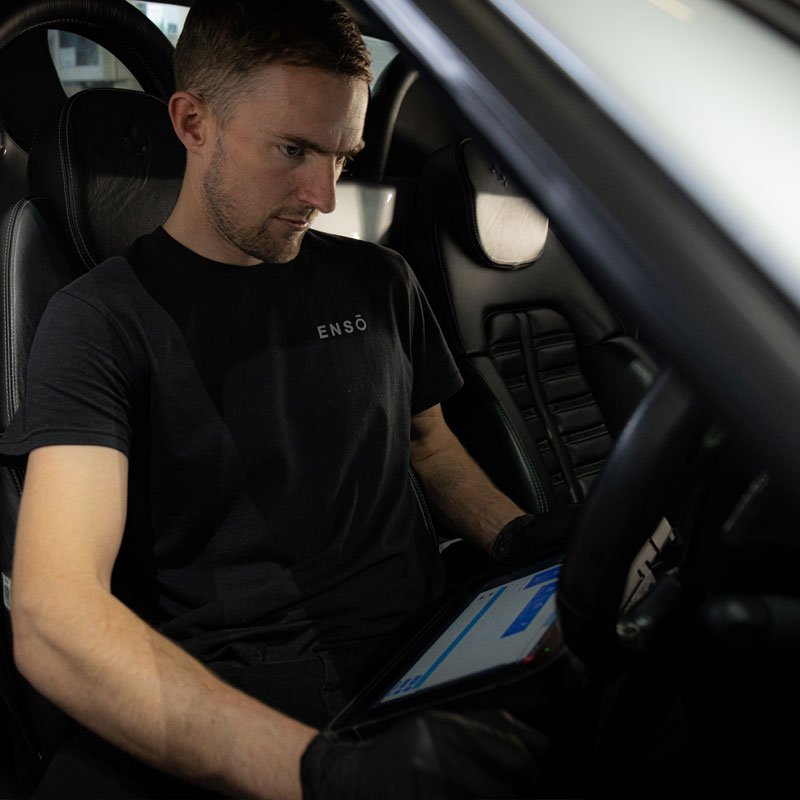 Mike Durham
Mike has over a decade of experience working on Italian sports cars. He is factory-trained and a qualified Ferrari and Maserati Master Technician, with extensive experience working on everything from classics to the very latest super and hypercars from Modena. Level-headed and a perfectionist, he ensures that every job we do at Enso is 100% right.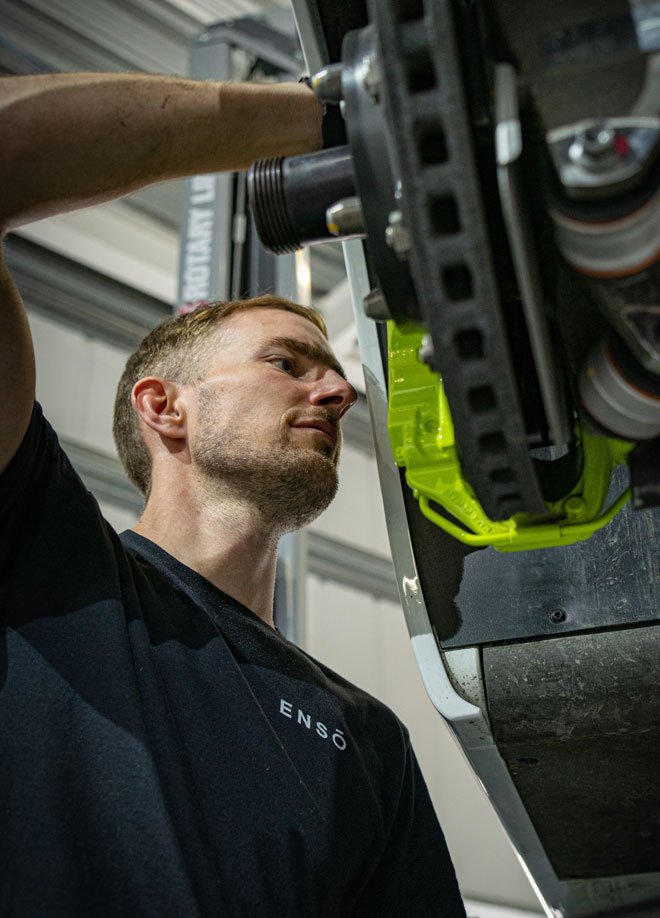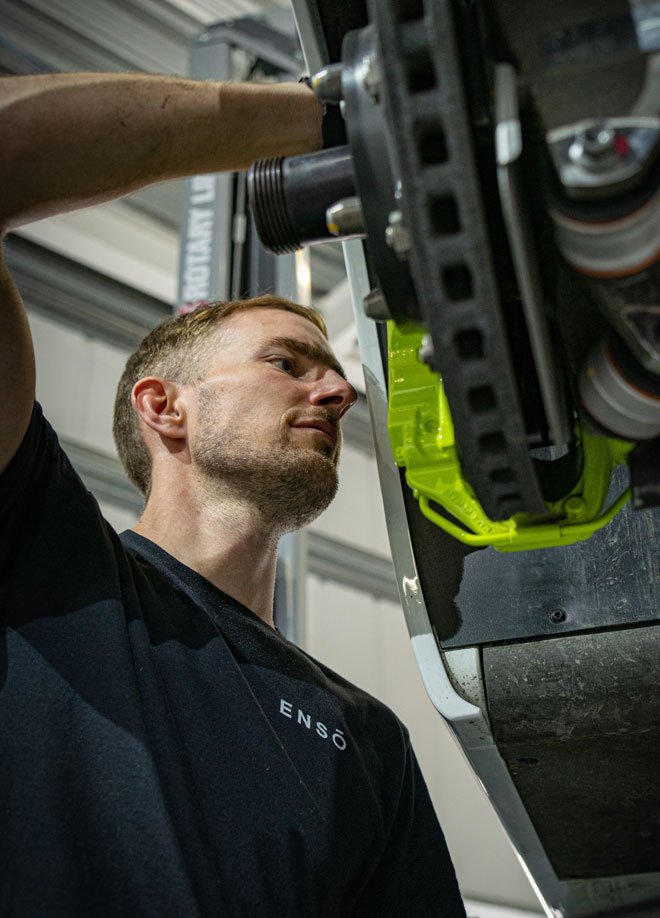 Hi Mike. I'm over the moon with the upgrades to my 997 Turbo, thanks so much! I've got more planned, will keep you posted.